Anime Original Characters for the Mekakucity Reload anime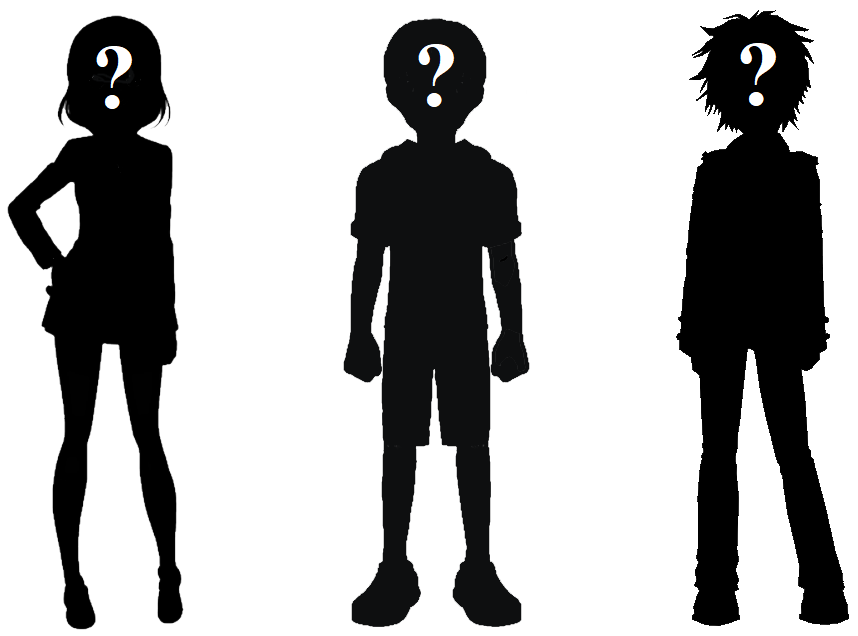 Should there be some new characters in the Mekakucity Reload anime who should all be Anime Original Characters (characters who should appear exclusively in the Mekakucity Reload anime)? Because I think it would great and unique if there were, but I'd want them to have Eye Abilities as well and become members of the Mekakushi Dan, but just three it would be so cool if they were like that. I thought of this from Tsubasa Misudachi from Gatchaman Crowds insight (the new members part) and some Anime Original Characters from the My Hero Academia anime (which of course is the Anime Original Characters part).
What do you guys think and should the Mekakushi Dan get some new members in the new anime?